Mum's Group Training Offers Targeted Workouts And Babysitting Is Included!
Gone are the days when you had to miss a workout because you couldn't find anyone to watch your child. At Ben's Army 24/7 Fitness, we know the struggle moms across Ballarat face when juggling their busy schedules.
That's why we're making it easier than ever for you to train with convenience in our Mum's Group Bootcamp Classes. Join us on Mondays, Wednesday, and Fridays at 9:30 am and we'll provide the childcare while you train!
What could be better? Reserve your spot or learn more today by simply filling out the short form on your screen!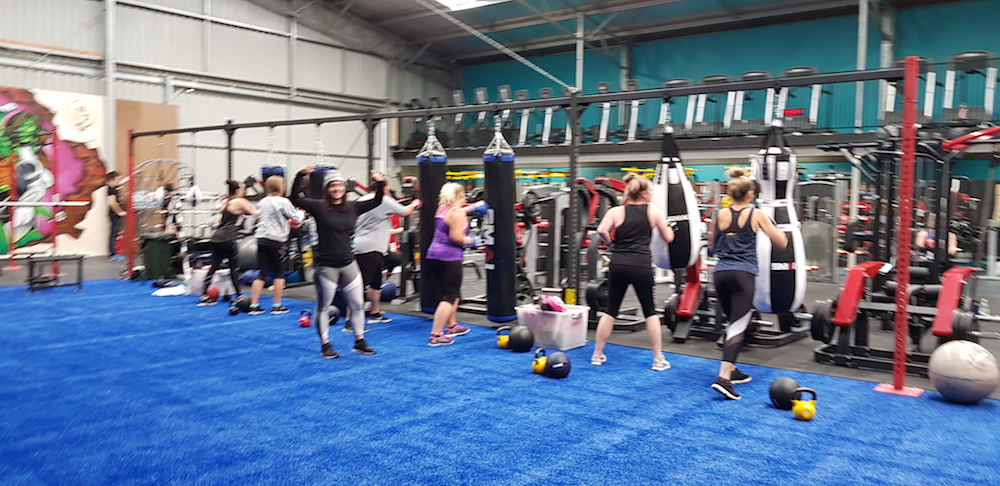 How Does The Mum's Group Fitness Training Work?

With a stress-free mind and our professional instructors, you can take on an incredible workout and feel more motivated than ever before. The Mum's Group at Ben's Army 24/7 Fitness includes women of all ages and abilities. No prior experience is required.
Using foundations of high-intensity interval training, we'll help you scale every movement and stay challenged through every workout. Plus, with a group of great moms by your side, you can stay energized to give it your all.
Our Mum's Group Fitness Training in Ballarat can help you:
Tone every muscle in your body
Build strength like never before
Enjoy sustainable fat burn
Boost your cardiovascular endurance
Mum's Group Training is a great way to workout with confidence and get the most out of your body. No more getting lost in the crowd. At Ben's Army 24/7 Fitness, we're here to help you thrive.
Join The Mum's Group Today! We're Changing The Way Women In Ballarat Train!
If you're looking for a better fitness routine and the added benefit of on-site childcare, we've got the answer. We're helping moms across Ballarat get the most out of every workout and enjoy ongoing motivation through the process.
Just fill out the short form on your screen to get started or to learn more about everything we have to offer at Ben's Army 24/7 Fitness.